Phyllis S. Klein - Superior divorce mediators: Donahue, Hagan, Klein, & Weisberg, LLC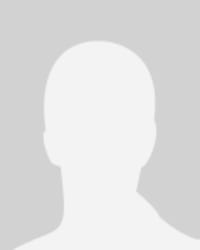 Super Lawyers Selections
Selected To Super Lawyers:
2005 - 2021
Video Transcript
ATTORNEY: At Donahue, Hagen, Klein, and Weisberg, we emphasize the benefits of resolution outside the courtroom. As mediators, we are committed to assisting opposing parties and efficiently achieving realistic settlement. A mediator must be patient and have tact in order to maintain a rapport between herself and parties and counsel. However, she must balance that with bluntness. It is imperative that parties understand what can be realistically achieved.

In addition, a mediator must be credible, be knowledgeable, and be objective. A mediator must present herself in a believable and consistent manner and be able to articulate complex concepts. And she must remain objective, even when the situation is emotional. Tenacity-- that can be the difference between a good mediator and a superior mediator. A mediator must not be discouraged by a lack of cooperation or opposition. She must aggressively pursue the issues in order to achieve a successful resolution.

At Donahue, Hagan, Klein, and Weisberg, we are superior mediators. We do possess these traits. And as a result, we have a high success rate in efficient resolution of the matters presented to us.
To: Phyllis S. Klein
Super Lawyers: Potential Client Inquiry
*Required fields